Real estate in Nice
Sale / Rental
Property type
Budget
Benefit from the real estate expertise of an FLBL notary!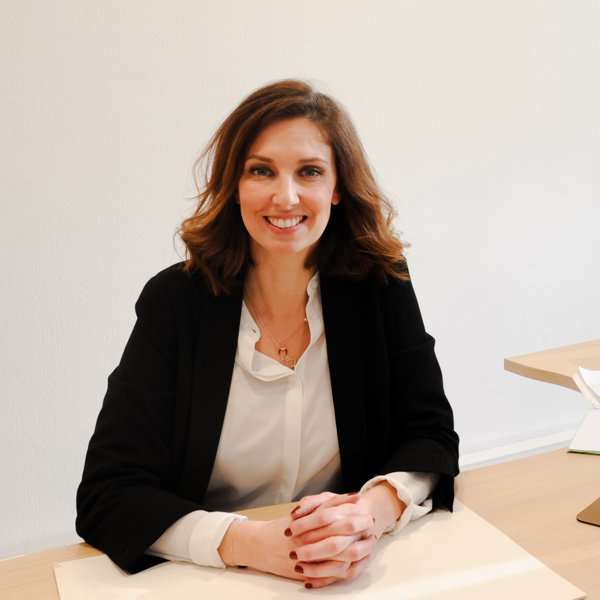 Julie EXIGA
Property manager (rentals)
Rental management
Your notary can also handle rental management of your apartment or house. He will find a tenant, draft the lease and collect the rent, as well as various tax declarations. In the event of disputes, he will act as a mediator and find a satisfactory solution.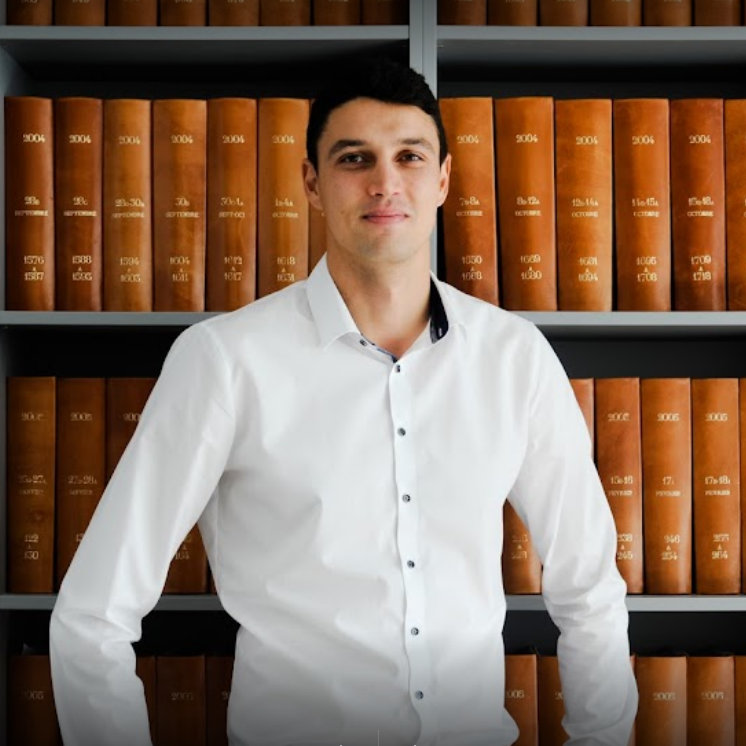 Guillaume RIOS
Real estate negotiator (sales)
Sales of properties
Notaries are experts in property valuation. They in fact have direct access to a professional file enabling them to obtain property market prices instantaneously and thus determine the worth of your property.
They then prepare the preliminary sales contract (sales agreement or commitment to sell), then the deed of sale : this also applies to a sale "en viager", i.e. lifetime sale contract.