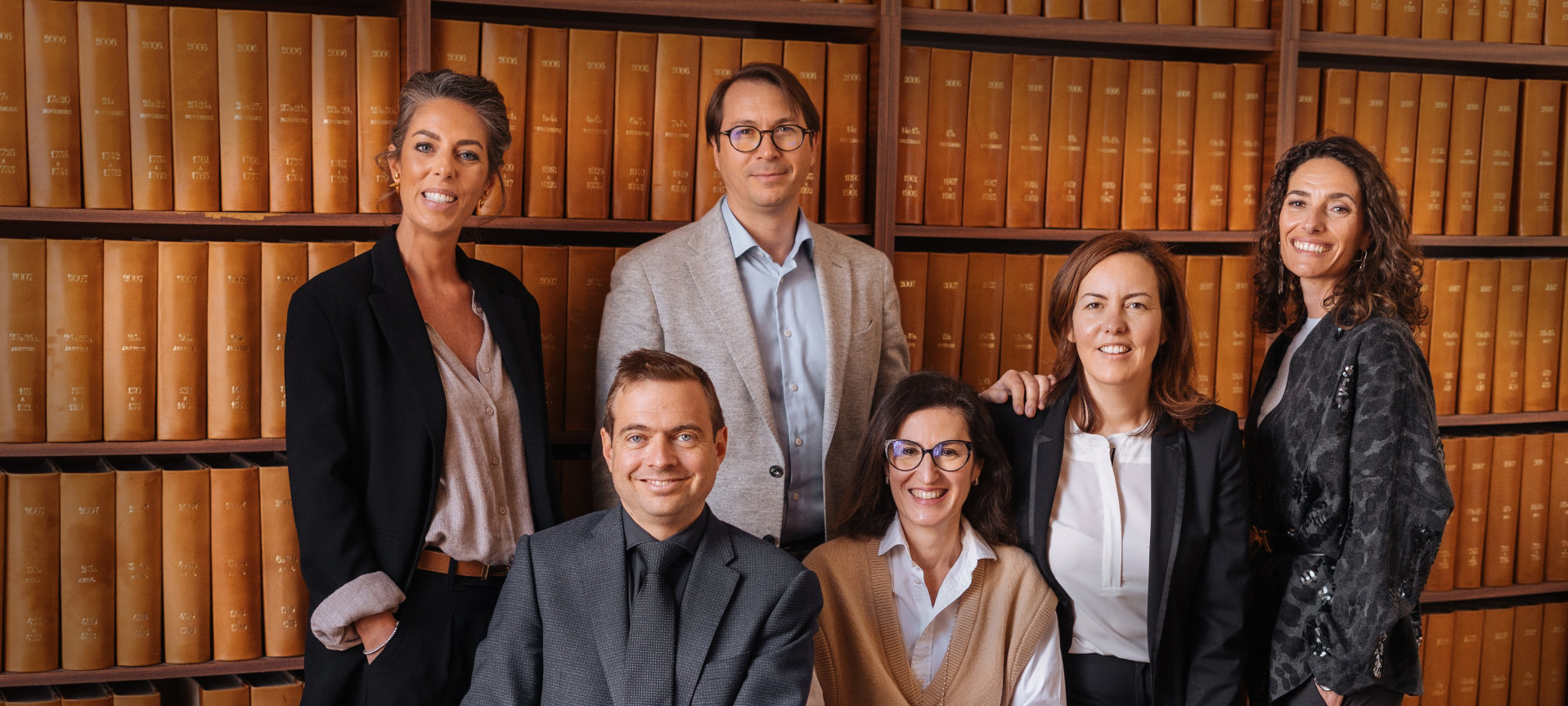 Nice – French Riviera
The office
SAS FLBL NOTAIRES NICE, notary office
Key figures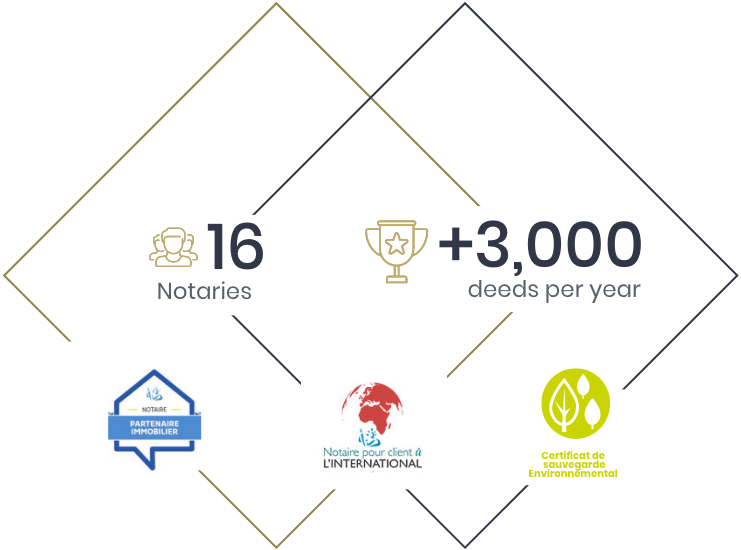 A firm of notaries by your side in nice, at each stage of your life
From the cradle to the grave, your personal and professional lives are marked by major events during which your notary can provide assistance to secure and protect each party's interests.
Notaries are legal experts and public officers. They alone are licensed to draft, authenticate and preserve authenticated documents, and deliver binding copies. While they are known for their expertise in family law, notaries are also experts in the fields of corporate, banking, taxation, real estate, international and public law.
Dating back to the 14th century, flbl has succeeded in preserving the rigour and values of the classic notarial profession, while now adding dynamism and modernity.
The flbl notarial firm in a few figures
XIVe
Creation of the office in touët-sur-var (06).
XXe
Relocation to the centre of nice
1993
Installation of the scp at 22 avenue notre dame with notary Pierre FERAUD & notary Maurice MERGY
1994
Appointment of notary Michel LALLEMANT
2001
Appointment of notary Catherine FERAUD
2002
Appointment of notary Anne Berdah
2009
Appointment of notary Hugo LALLEMANT & notary Laurent LIBOUBAN
2017
Appointment of notary Caroline GIAUFFRET
2021
Appointment of notary Me Julie TESTANIERE

A committed, eco-responsible firm
For several years, flbl has been committed to an approach based on social and environmental responsibility. The aim being to take care of our colleagues and the planet.
Remuneration policy of the flbl firm
To enhance our colleagues' well-being and facilitate their everyday lives, they benefit from a dry-cleaning service, access to our vast terrace, and a monthly osteopathy session. The year is marked by a number of highlights : congenial evenings twice a year and team-building sports events.
All the firm's employees benefit from restaurant tickets and a profit-sharing agreement.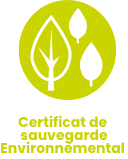 An eco-responsible approach
The firm's digitalization helps towards the preservation of our environment. The authenticated deed in electronic form is becoming more commonplace, with a data-room allowing for ultra-secure storage of all of our clients' important data.
We are also adopting an active approach to energy saving, the collection of plastic and caps, and zero paper. We have set up a partnership with a collection and destruction firm for paper recycling, which tells us how many trees have been saved each year thanks to our commitment.
We also make a point of involving all our partners in the life-cycle of products sold.